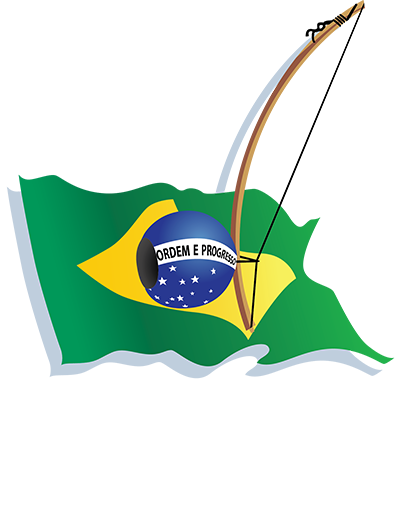 Yogashala by the Sea
At the Sunset Cultural Center
Cottage #18
San Carlos and 10th Ave
Carmel, CA
Days:
Kids classes
Tuesdays
4:30 - 5:30 pm
About Capoeira
Capoeira is a Brazilian Martial Art. Capoeira is a mixture of non-contact martial arts, dance and music. It is played as a game.
This class introduces kids, youth and adults to Capoeira, a Brazilian Martial Art. Capoeira is a mixture of non-contact martial arts, dance and music, and it is played as a game. Students learn about Brazilian culture and history while working on flexibility, coordination, balance and strength. Capoeira classes are dynamic and joyful, with upbeat Brazilian music accompanying movements. Students are exposed to the Portuguese language through the names of the movements and the call-and-response songs that they learn to sing. Capoeira encourages artistic expression by allowing "open rodas" (freeplay sessions) in which students can "play" Capoeira with each other using both choreographed sequences from class and by improvising their own movements.
If you are interested in enrolling your child in class or have general questions, please call/text Professor Quati at 831.818.4811 or email him at capoeira.quati@gmail.com.
Professor Quati is also available for adult personal training and rehabilitation sessions. Serving the Santa Cruz and Aptos areas.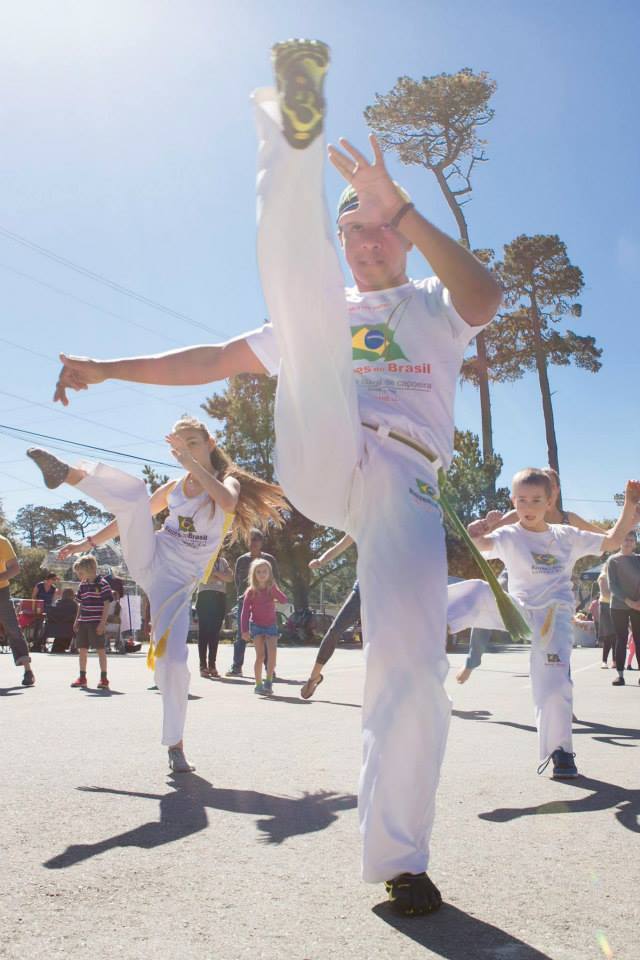 2023 Batizado & Encontro
March 17–19, Monterey, CA
We are excited to announce our event Minha Varanda celebrating 10 yeaars of capoeira in Monterey. We will have two days of workshops followed by our Batizado.
All Workshops and Batizado will be held at:
San Carlos Street & 10th Ave, Cottage #18
Carmel-By-The-Sea, CA
Get directions
Batizado Schedule:
Friday: 03/17
4:30 - 5:30 kids workshop
5:30 - 6:30 adults workshop
6:30 -8pm roda
Saturday: 03/18
3:00 - 4pm kids workshop
4:00 - 5pm adults workshop
5:00 - 6pm kids workshop
6:00 - 7pm adults workshop
7:00 - 8:30pm roda
Sunday: 03/19
1:00 - 4:00 Batizado
Please register and pay in advance. Add your apelido in the payment 'notes' section. Thank you!